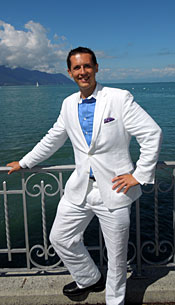 Hello my friend!
My name is Ilya Zlobin and I have been a collector, dealer and enthusiast for many years, having personally identified and worked with over 30,000 ancient coins and artifacts. This is your opportunity to benefit from my knowledge and experience first hand.
Get valuable updates via email about discounts, educational articles, videos, links and more regarding ancient coins FREE, right to your email inbox.
Your email will only be used for communications from me and not shared or transferred to anyone else.
Thank you,
Mr. Ilya Zlobin